Subscription Payment Platform
Automate the entire transaction flow
From creating payments plans, collecting payments to performing regular settlements, our services can be completely automated for high growth businesses.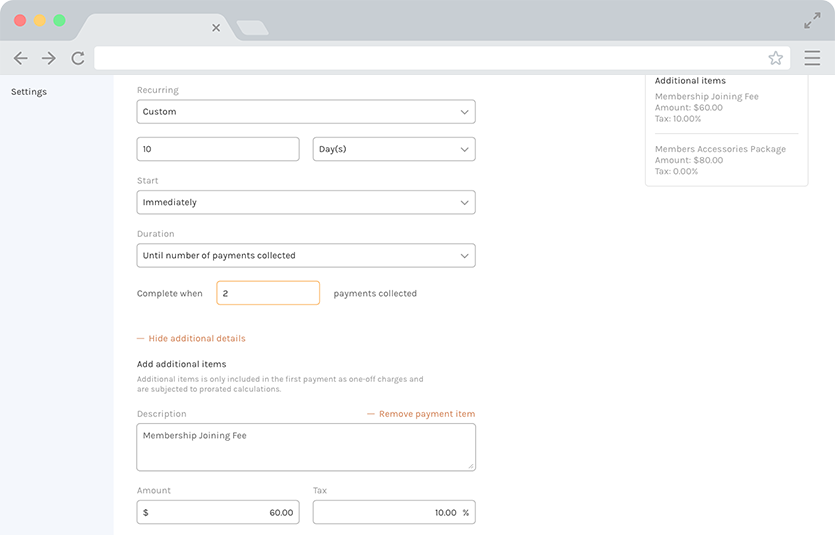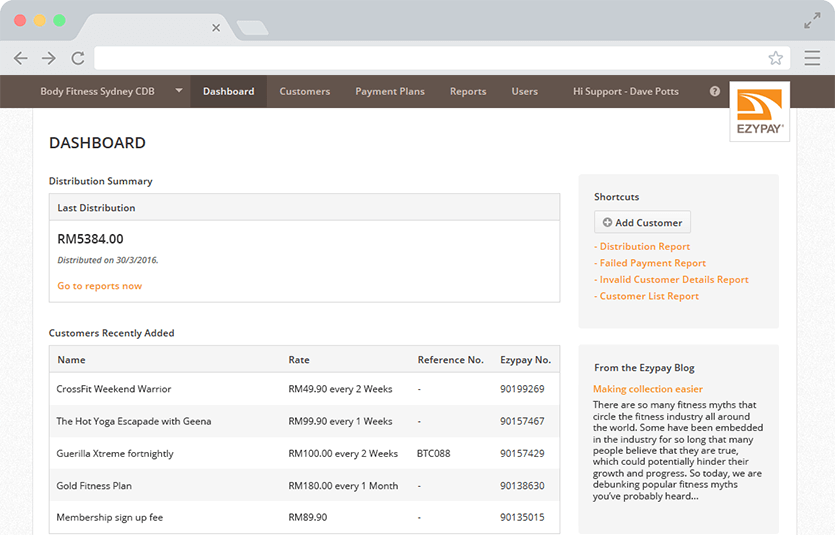 Cross Border Settlements
Optimised local payment processing ensures higher collection rate
Avoid unexpected currency conversion fees, reduce false declines and save cost with our strong banking relationships and local expertise in each country. The Ezypay platform has an intelligent payment routing system adapted and optimised to each country's payment processing and banking regulations, maximising payment success and collection rate.
Cross Border Settlements
Local and preferred currency display
Local currency and payment methods are displayed for your customers. The settlement payout is then automatically converted into your preferred currency for easier accounting purposes.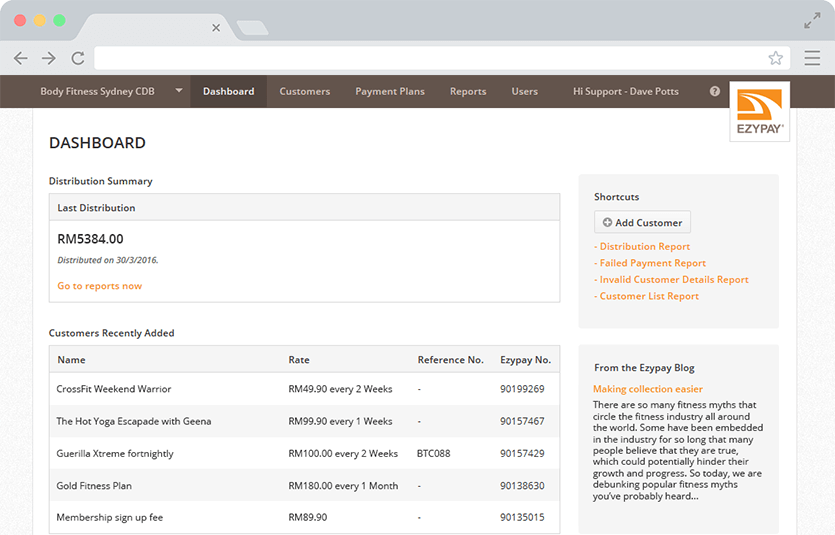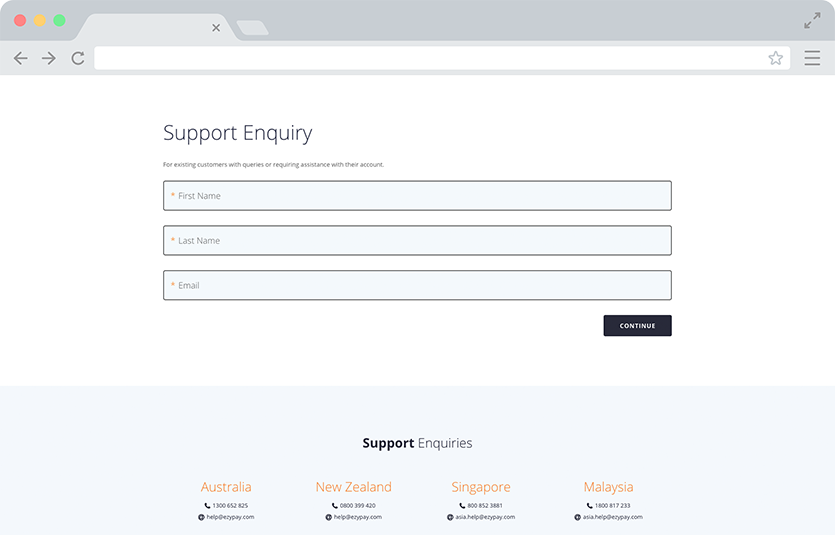 Customer Support
Experienced and dedicated team
Be supported by multilingual customer service specialists and access to our experienced technical support developers. Our call centres are located throughout Australia and Asia, providing coverage and support across ANZ, ASIA and EMEA for your business and customers.