About Us
Our Story
At the time of founding Ezypay in 1996, George Holman had owned Vital Health Club. At Vital, George had introduced a monthly membership option that relied on members paying their membership fees over the counter on the first day of each month. However, after the first month it was obvious the system was not going to scale, so an alternative method of collecting recurring payments was devised.
This new method was difficult to achieve as it was a first for the fitness industry, however it was eventually implemented using the periodical payment system offered by Australian banks at the time. Over the course of the next few years this method was replaced with Direct Debit, and finally Credit Card payments were also introduced.
Some years later, a trip overseas to explore America's more established fitness industry inspired George to view bank and credit debits as a revolutionary new form of collecting recurring payments for Australian Businesses.
What started as an idea to fulfil a personal business need eventually led to the launch of Ezypay, the very first direct debit business in Australia. Since that time, Ezypay has been instrumental in supporting businesses throughout Asia in the transition to the subscription economy.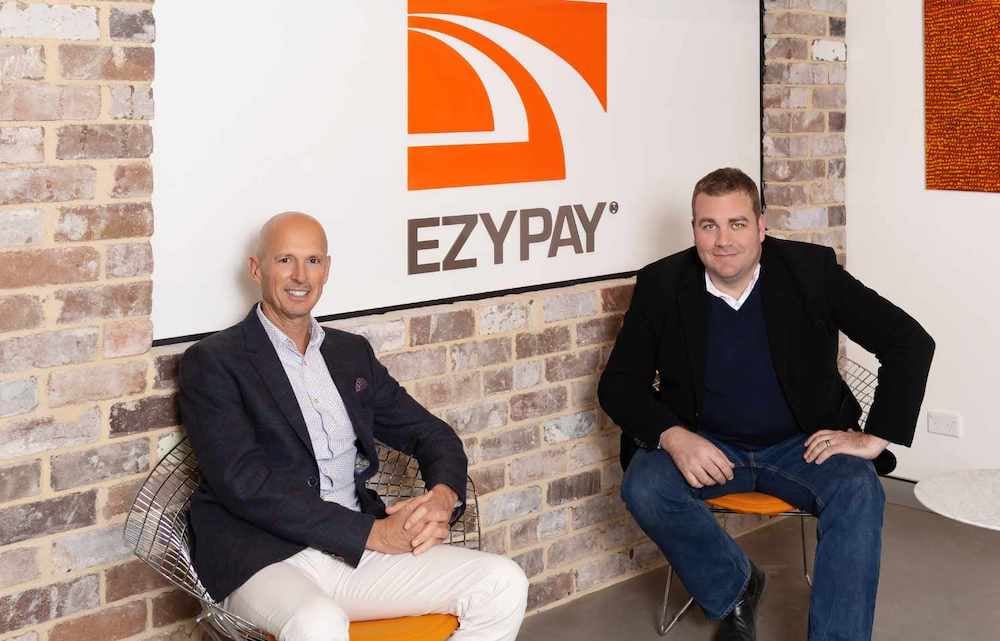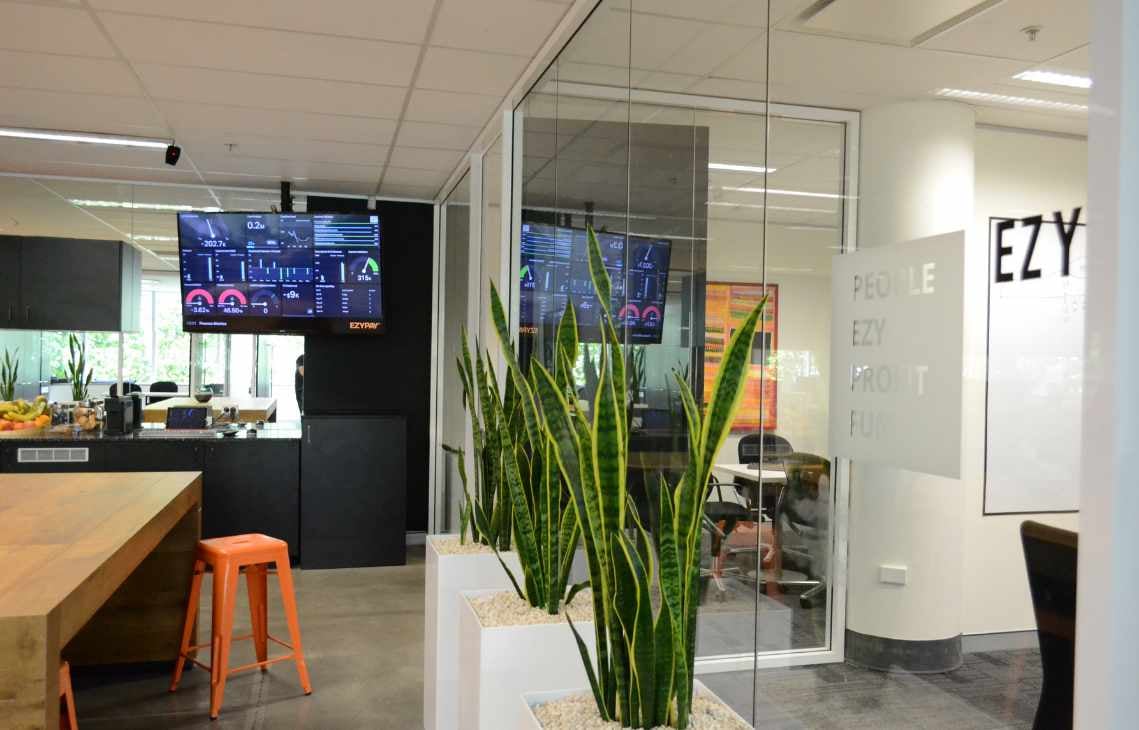 Our Culture
Living the values
From day one, you can expect a great culture and supportive team that truly lives by their values. Take a look at what makes our team unique.

PEOPLE: Our people and our customers are at the centre of everything that we do. People are our biggest asset and we want you to thrive and enjoy life at Ezypay.
EZY: Our work is guided by making things easy and seamless for our customers.
PROFIT: We grow with our customers' success. We believe that if our customers are successful, so are we.
FUN: Working hard doesn't mean you can't have fun along the way. Be part of a fun crowd that makes working hard, easy.