Performance Analysis
360 degree view of real time business performance
Fast, accurate and convenient reports on the go for non-developers and business owners. Our financial reporting tool provides business intelligence and an instant overview of your business's health and performance based on the latest trend analysis, distribution and outstanding payments reports. Accessible anytime, anywhere.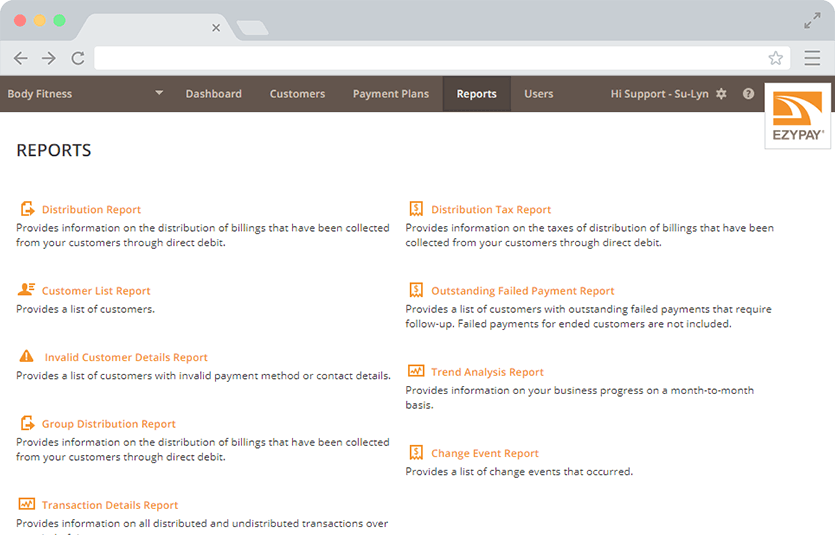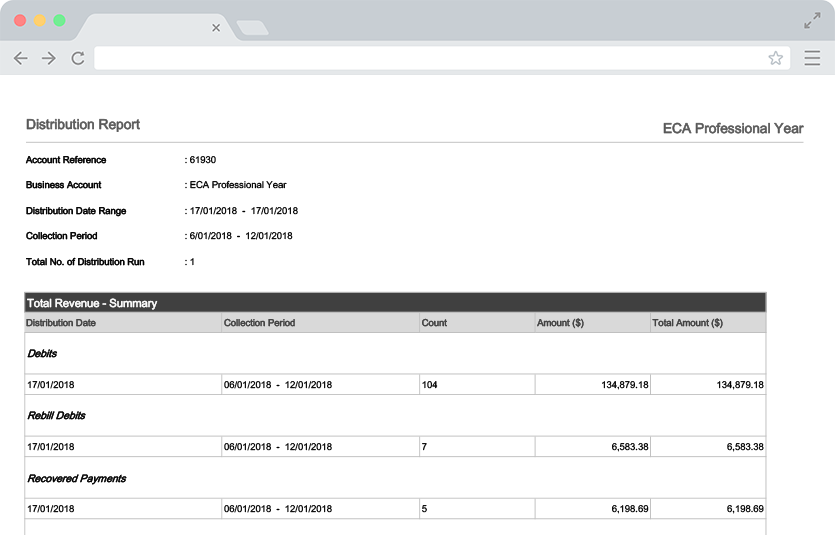 Financial Reports
Download reports in various formats
Access everything you need to know before making critical decisions with a click of a button. Download your financial data in .PDF, .CSV, .XLS, .RTF, .TIFF or .webarchive for easy sharing with stakeholders.
Multiple Site Reporting
One report for multiple sites
Do you operate more than one business site? Ezypay makes it easy to view all income collected from all sites via the Organisation Distribution Report. Keep track of all revenue and deductions accumulated in one powerful report that can be generated on demand from the dashboard.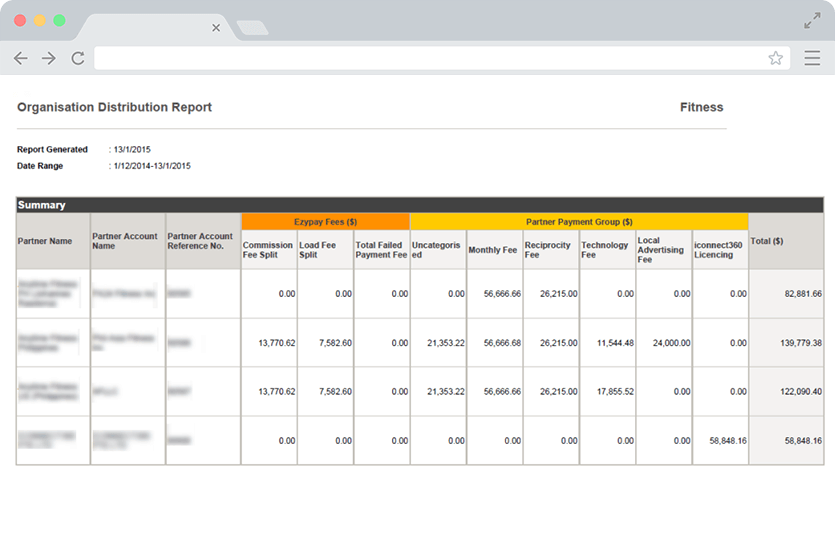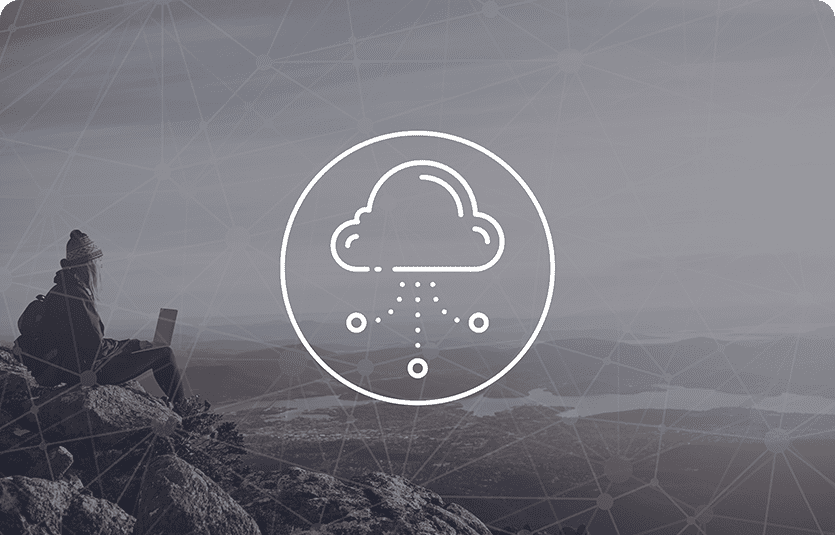 Cloud Network
Enhanced flexibility and security with Cloud
Accessible anytime, anywhere. All you need is a working internet connection. The Ezypay platform runs on the cloud - meaning less operational issues caused by company servers or in-house tech support required. Access Ezypay in the office or at home, and on any device. Our cloud technology is PCI compliant (the highest level of data security) and compliant to Australian banking rules and regulations.
Data Integration
Third party data integration
Leverage Ezypay APIs and connect your Ezypay account directly into your accounting software for an overall view of your business condition.