With the advancement of technology and consumer preferences, the way that people pay for goods and services has changed dramatically. If your business hasn't adapted to offer new methods of payment, you may be missing out on additional revenue opportunities.
One of the most common payment trends in recent times is the 'Buy Now, Pay Later' (BNPL) model. This method involves customers paying off a product or service over time through a payment plan. For services that are delivered over a period of time, such as an educational course or a personal training plan, this can also mean paying as they go, instead of paying hefty fees upfront.
So how can your business benefit from these new trends? And how can you narrow down your choices between the payment providers offering payment plan solutions? We've put together some points to help you decide if the Buy Now, Pay Later method is right for you and how you can choose the best buy now, pay later or payment plan management software for your business.
Why adopt a Buy Now, Pay Later model?
The benefits of the BNPL model are spread between both you and your customers. For your customers, the model offers flexibility around the payment amount, frequency, and preferred payment method. This flexibility makes your products or services more affordable and therefore appeal to a wider audience. In turn, you may see an increase in demand for your goods and services, resulting in greater revenue.
For your business, the introduction of the BNPL payment model can also increase the conversion rate of browsers to customers. This is because the purchasing risk is perceived to be lower when the payments are smaller. Lowering this risk can also increase the average order value, as your customers' budget is now spread out over time, and not in a single transaction.
When collecting payments over time, you should begin to see a shift in the consistency of your cash flow. Traditionally, businesses rely on once-off payments to make up their cash flow. This makes it very difficult to track and predict when the next sale would be made. The BNPL model gives you visibility over incoming instalment payments so that you know what to expect and can plan accordingly.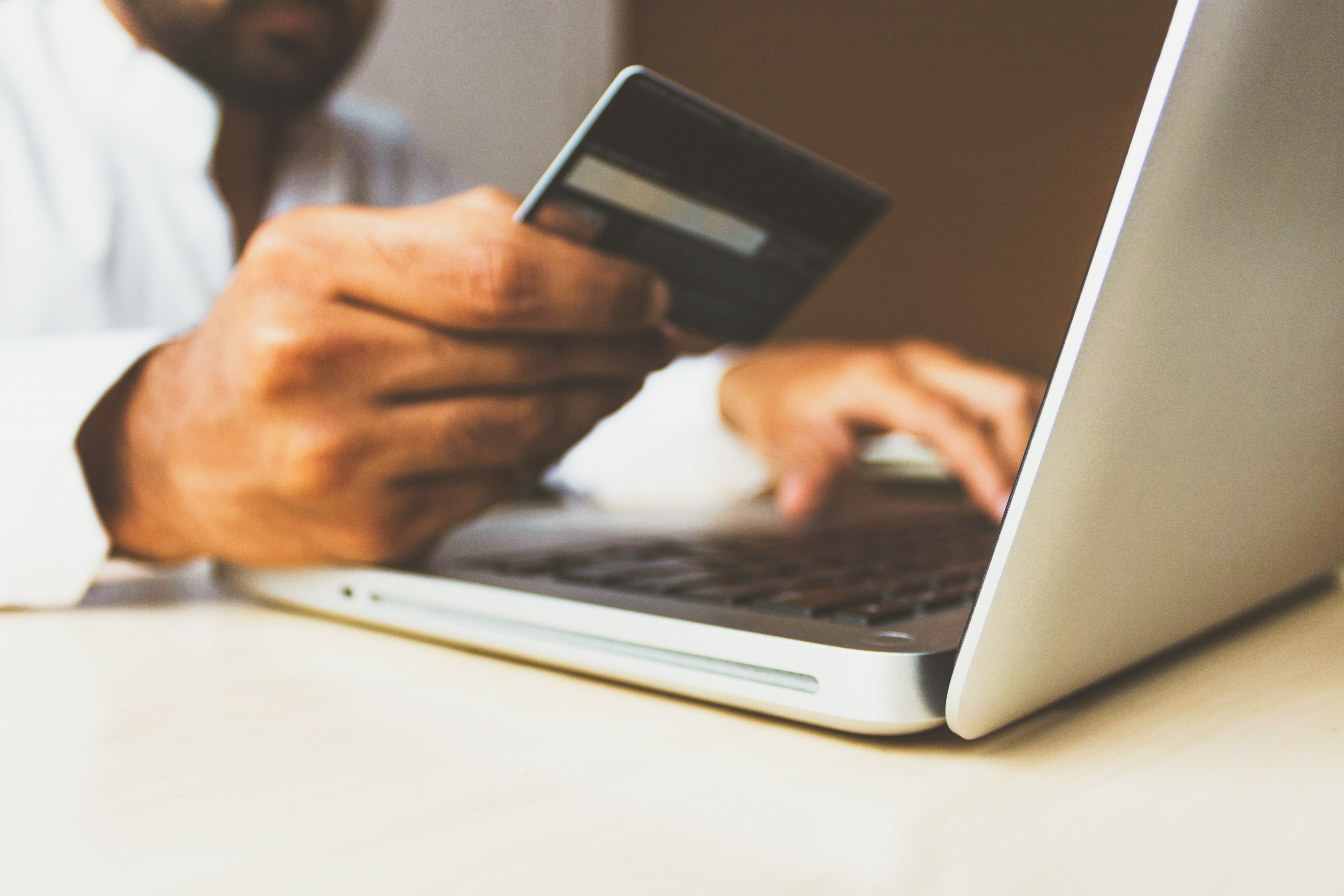 Choosing the best Buy Now, Pay Later solution for your business
When introducing the BNPL model, chances are you will be relying on a third-party payment plan management software solution. Manually managing and collecting instalment payments can be a time-consuming process and, if not managed correctly, can be prone to billing errors and security risks. Third-party BNPL providers take away the manual administration and may even reduce your costs in the process.
There are generally 2 types of offerings that you should consider when looking at choosing Buy Now, Pay Later providers:
Traditional payment providers (often providing general payment services or Buy Now, Pay Later specific services) or,
Payment plan management software (such as Ezypay).
When choosing a third-party payment plan management software, it's important that you consider the following points: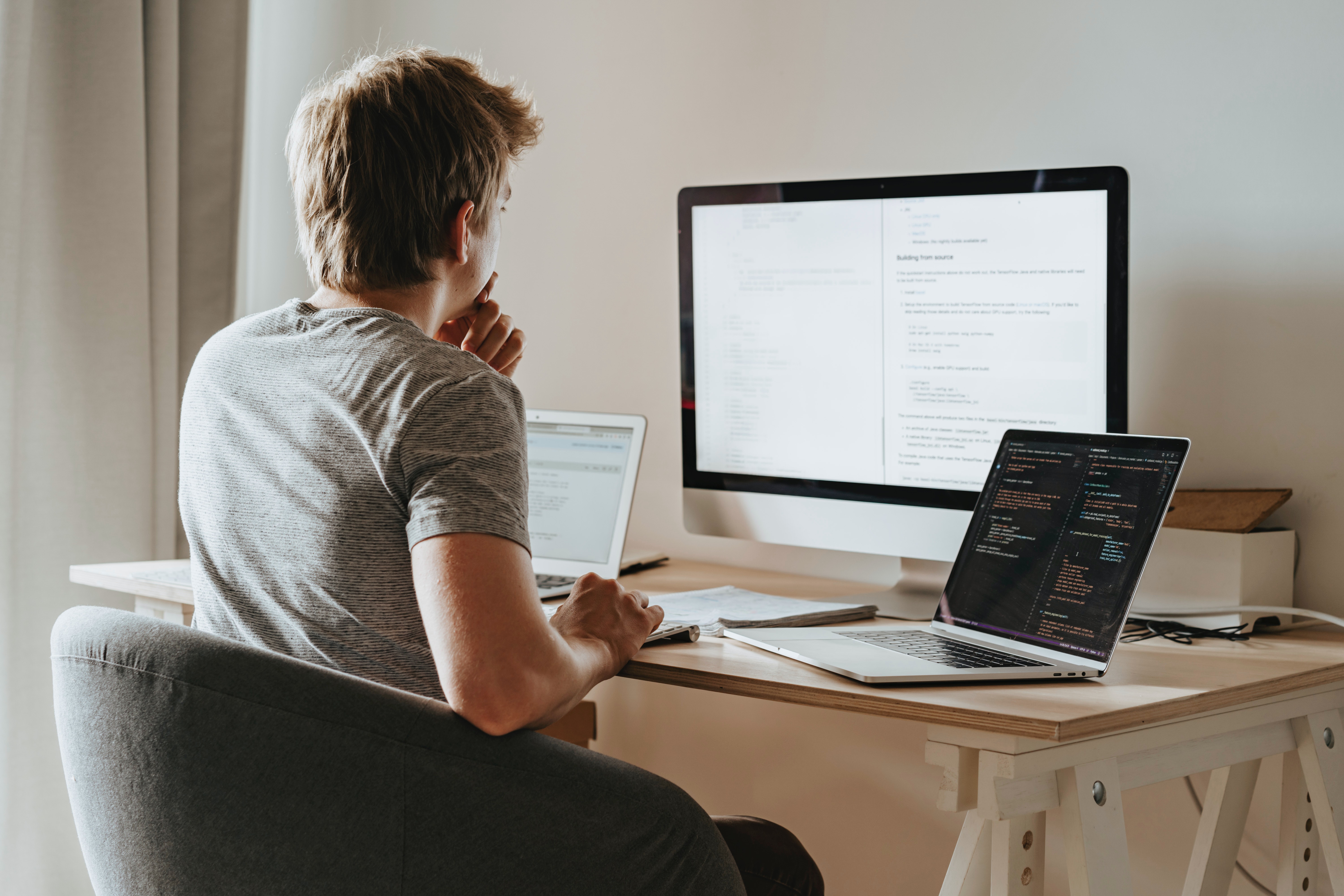 Cost
The costs for using a provider are often spread between your business and your customers. As such, it's important to find the best solution for your business and customers to guarantee a great customer experience in the long run. Traditional BNPL providers provide your business with the payment upfront, but as a result, they burden your business with high commission fees. Other providers will collect the payment over time and settle it to your business on a regular basis. Whilst you do not get the payment upfront, you can get the full amount without hefty commission fees - even at zero cost to your business if fees are passed onto the customer.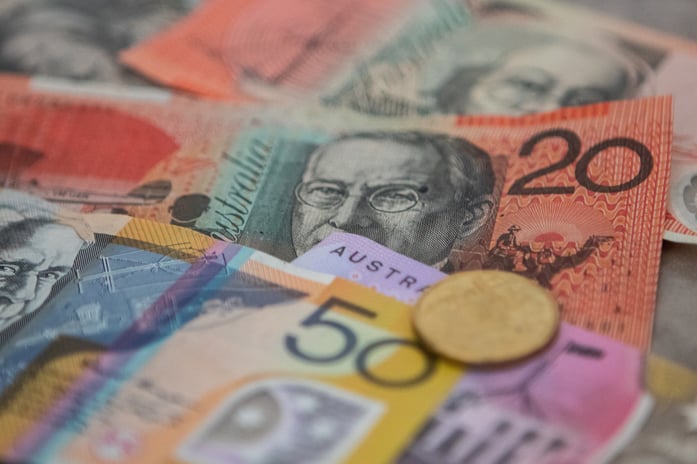 Flexibility
Great customer experience often comes down to the flexibility that you offer them. Restrictive options can limit your ability to cater to your customers' individual needs and could impact your sales. As such, choose a Buy Now, Pay Later provider that offers high levels of flexibility in their solution. Features like flexible payment frequency, collection amount and even collection days can all improve your offering to customers and lead to a higher purchase rate. Offering multiple payment options such as debit card, credit card, and bank direct debit gives your customers more flexibility in how they pay, ultimately improving payment collections.
Whilst traditional BNPL providers charge their fees directly to the merchant, others may give you the option to choose who pays. You may choose to absorb credit card fees, but on-charge failed payment fees to customers. Having the option handy puts your business in control and allows you to create a personalised customer experience.


Accessibility
The impact that traditional BNPL companies have on credit scores is often among the highest points of resistance for your customers. Even if the impact is overlooked, some customers may still be turned down if they have struggled with their credit score in the past. However, not all providers operate the same way. Recurring payment providers often have no effect on credit scores if a customer accidently misses a payment. This creates a much better experience for customers and even reduces the resistance they may have to sign up for your product or service.
Purchase value limits are also among the key limitations found in traditional providers. With limits usually around $1,000, many businesses fall outside the range and are unable to offer a payment plan for their more expensive services. Luckily, there are other BNPL providers that have flexible or no purchase value limits, allowing businesses to make their services easily accessible to the customers that need them.


Customer Relationships
You've spent time building up your brand and relationship with customers. No matter what Buy Now, Pay Later solution you use, it's important that you remain in control of the customer relationship at every touchpoint. Many traditional BNPL providers take over the customer relationship after the initial sale has been made. This makes it much more difficult to drive customer retention and encourage repeat purchases. To maintain control of your customer relationships, it is important to choose a provider that puts you in control of the payment plans. This way you can better nurture your customers and improve their overall experience.
Similarly, it's also important to consider your brand. If your payment plan management software takes over the relationship, you can lose the ability to control brand perception should their relationship with your customer go sideways.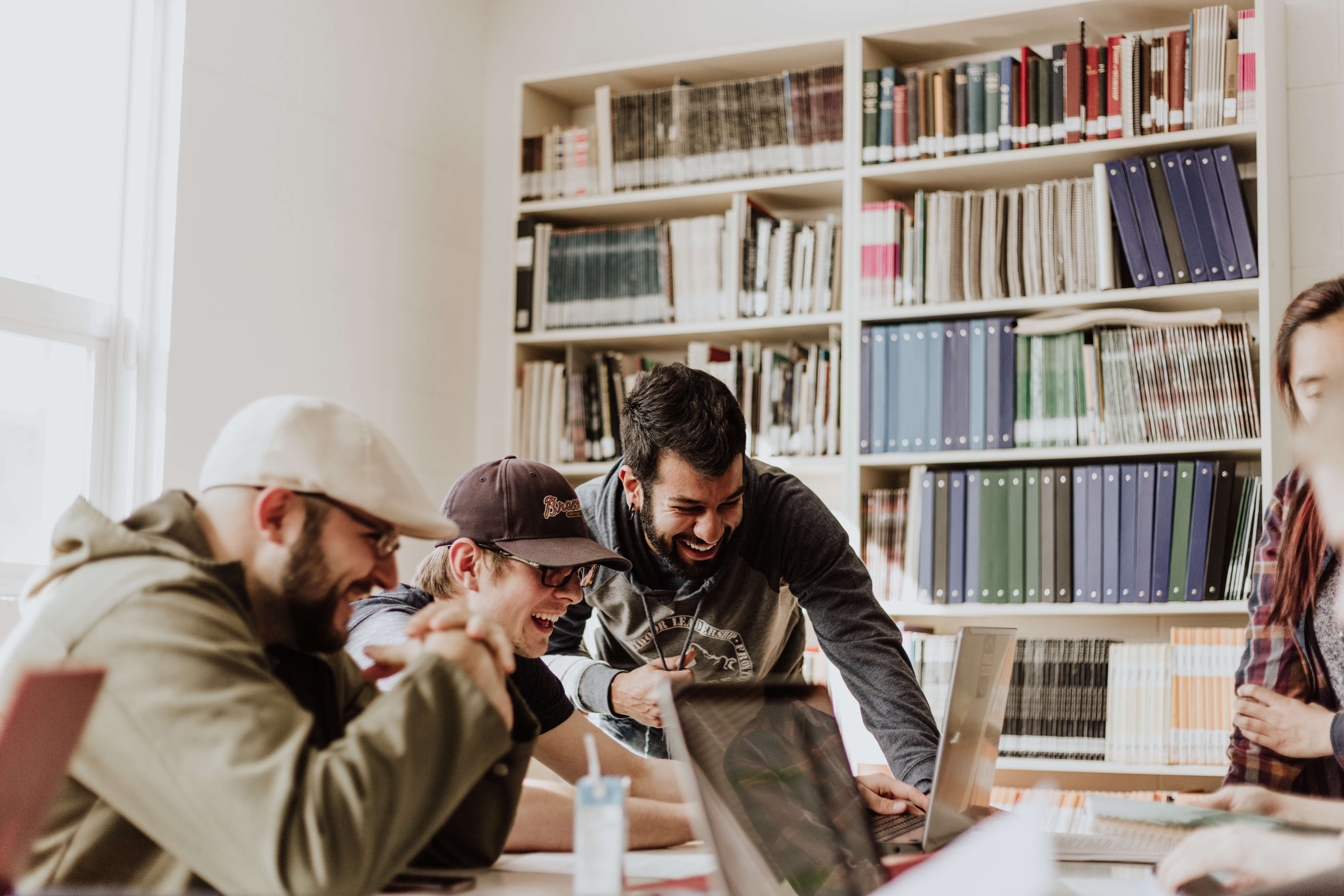 The BNPL model has proven successful in increasing the uptake of products or services, encouraging larger purchases, and improving cash flow consistency. Choosing the right BNPL provider to support your business comes down to finding the right balance between cost, flexibility, accessibility, and your customer relationships.
Ezypay offers businesses an affordable way to introduce Buy Now, Pay Later plans to their customers. With features that allow you to remain in control and improve cash flow, Ezypay could just be the right solution for your business.
If you're ready to see how instalment payments can benefit your business, get in touch with us today or explore our features here.